WELCOME HOME
DISCOVER THE DIFFERENCE
DETAILS ON HOME SALES ARE LIVE!
Offering new elevator condos from the low $300,000s, and two-level townhome condos from the mid $300,000s. See complete information on our initial building phase by Ryan Homes and sign up for the VIP list HERE.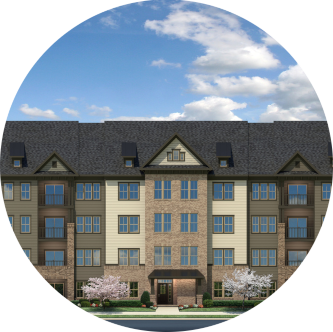 ELEVATOR CONDOs
Our elevator condos are perfect for those who prefer the convenience of one-level living.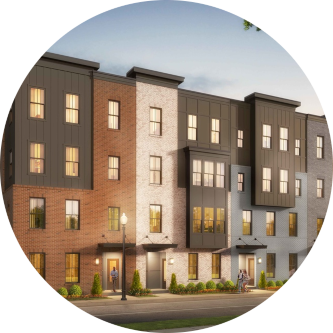 TOWNHOME CONDOS
Our townhome-style condos offer two levels with a one-car garage.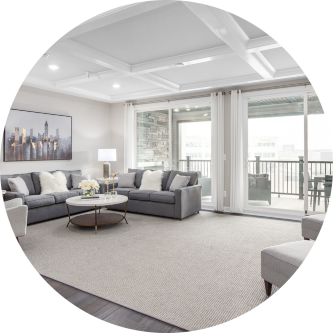 FLEXIBLE SPACES
Choose your floor plans and decor style to create a living space that works for you.