WELCOME HOME
DISCOVER THE DIFFERENCE
DETAILS ON HOME SALES ARE LIVE
Offering new elevator condos, and two-level townhome condos. See complete information on our initial building phase by Ryan Homes and schedule an appointment to tour these homes here.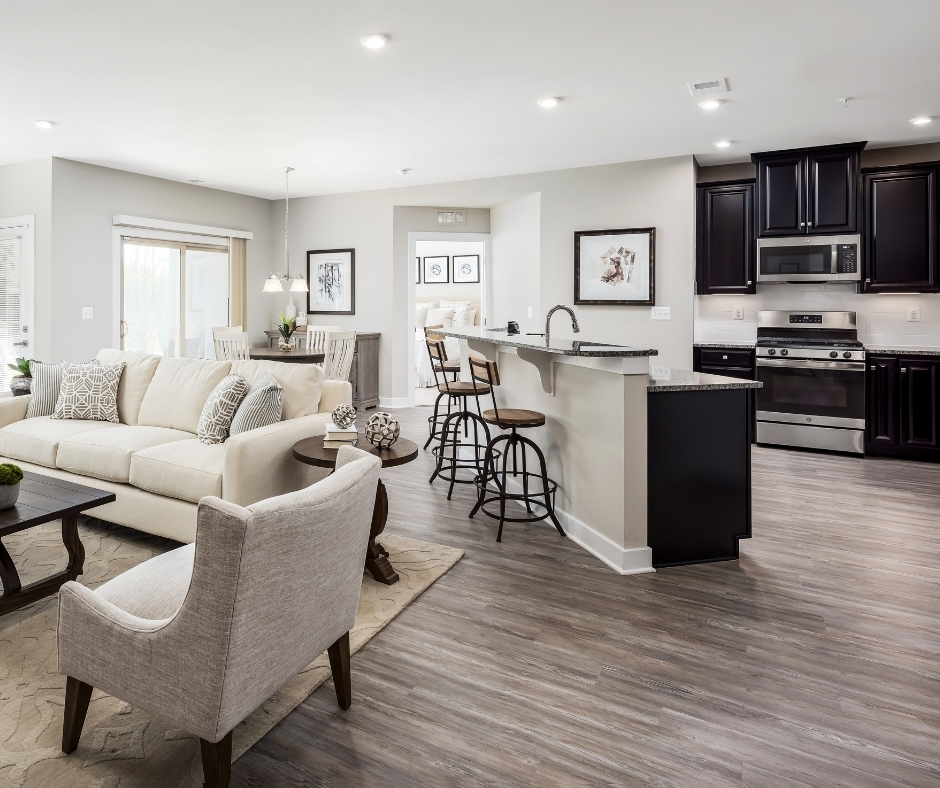 ELEVATOR CONDOs
Our elevator condos are perfect for those who prefer the convenience of one-level living.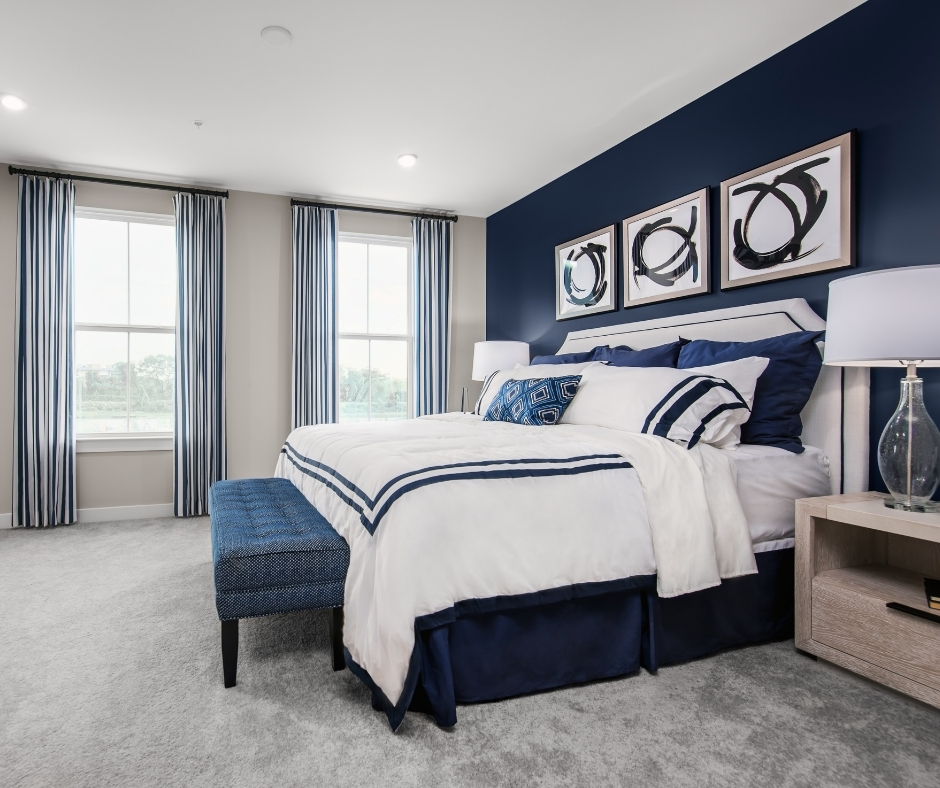 ADDISON TOWNHOME CONDOS
The Addison luxury two-level condominium offers the lock-and-go lifestyle you crave.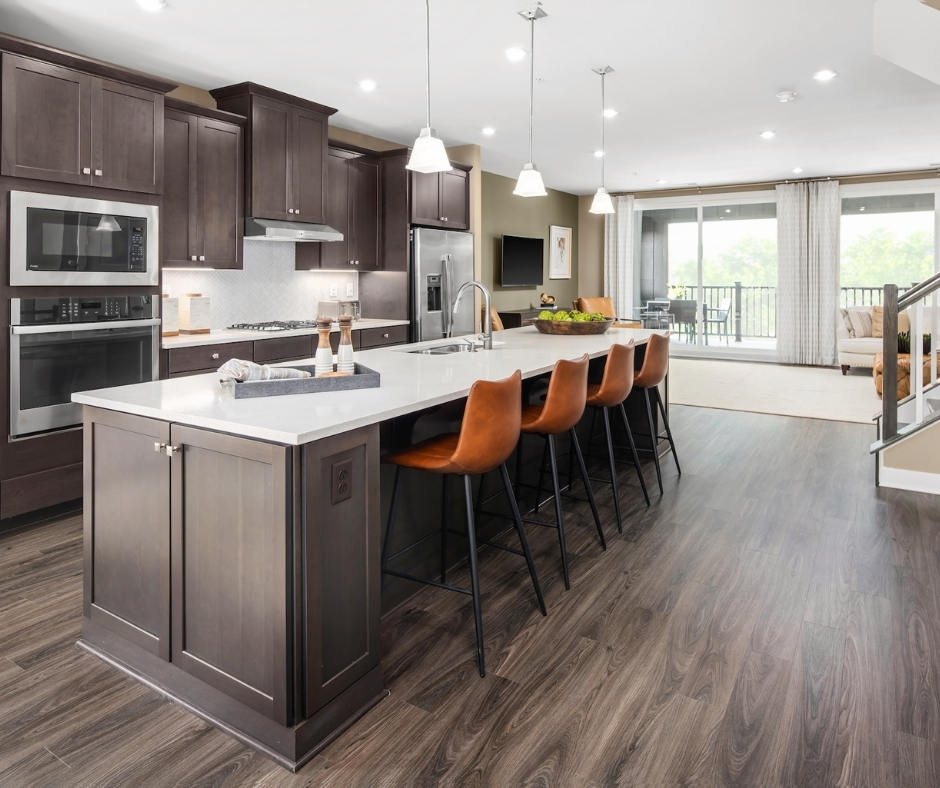 HAYES TOWNHOME CONDOS
The Hayes grand, two-level condominium lets you step up to space and style without an ounce of compromise.