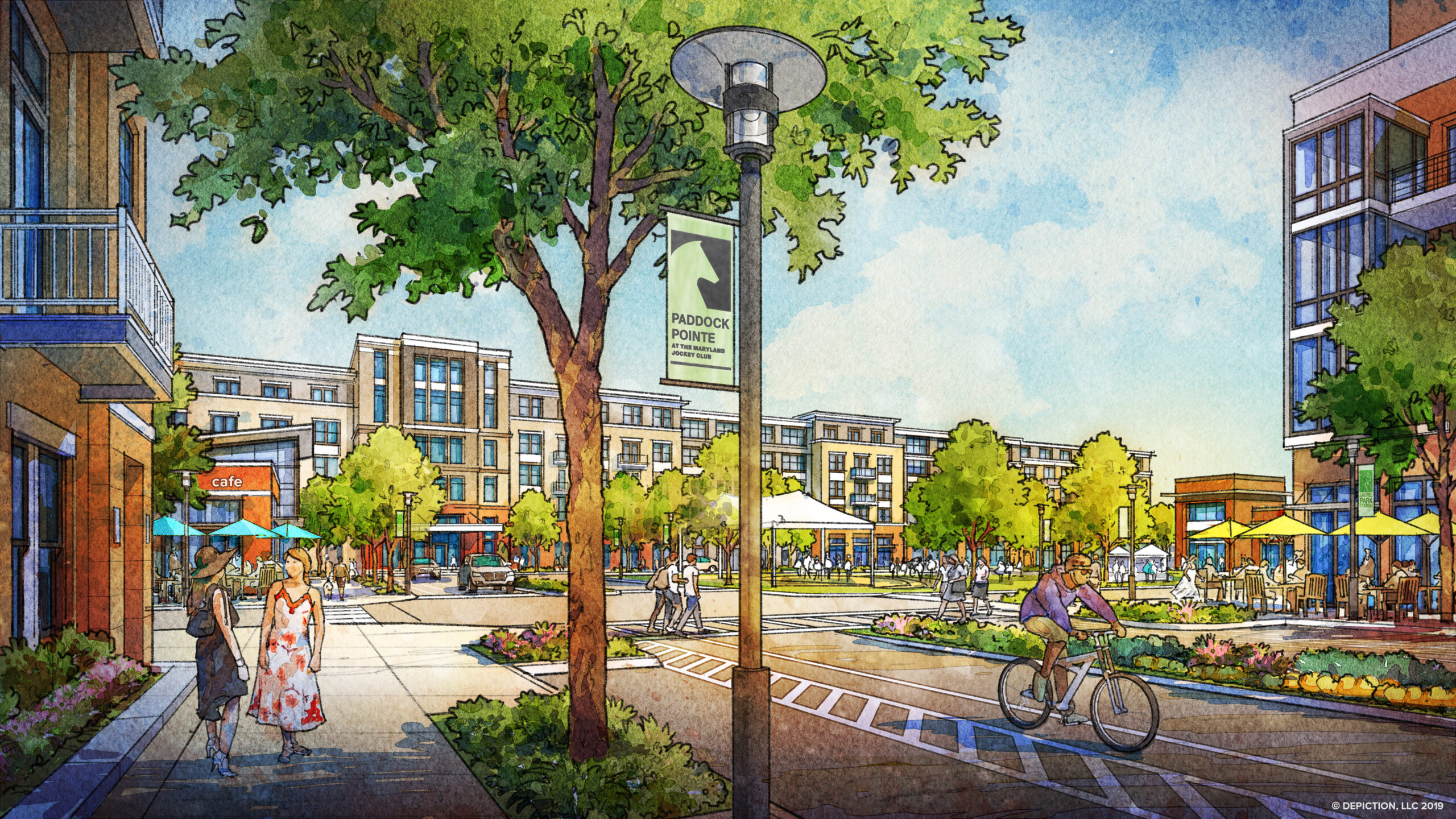 Paddock Pointe is a vibrant community at the center of it all. Just steps away from historic downtown Laurel, MD, Paddock Pointe residents enjoy uptown living without the commute. Located right at the Maryland Jockey Club – Laurel Park, heart racing entertainment is around every bend. From the moment you set your eyes on our community, you'll feel like you're home.
The latest news and events in the neighborhood:
Laurel Racetrack MARC Station Listed as High Potential for Transit-Oriented Development (TOD) by a Greater Washington Partnership Report LAUREL, Md. (February 16, 2021) -- In a report by the Greater Washington Partnership, Laurel Racetrack was cited as one of three...