Laurel Racetrack MARC Station Listed as High Potential for Transit-Oriented Development (TOD) by a Greater Washington...
read more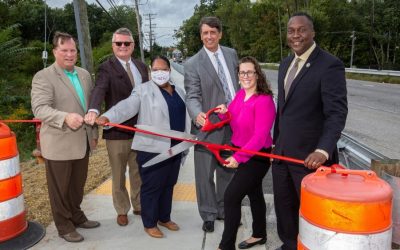 Paddock Pointe, a transformative master-planned community adjacent to the Maryland Jockey Club in North Laurel, opened a newly-constructed sidewalk along U.S. Route 1 on September 21, 2021. State, county, local officials, and community members were in attendance. Both...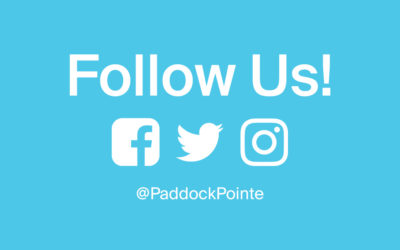 Paddock Pointe is now on social media! Follow us on Instagram, Facebook and Twitter to get the latest information on...
read more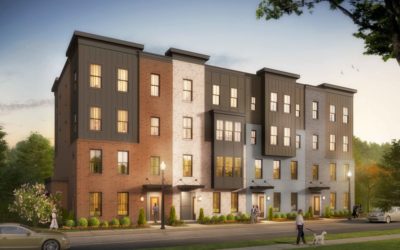 Join the VIP list Paddock Pointe is proud to partner with Ryan Homes to build our first phase! Offering new elevator...
read more