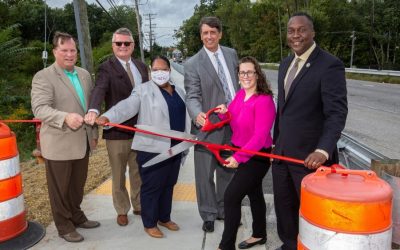 Paddock Pointe, a transformative master-planned community adjacent to the Maryland Jockey Club in North...
read more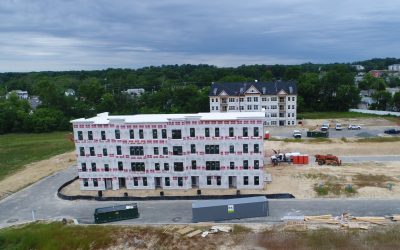 1/ST Properties today announced that the first elevator-style condo building and the first two-level townhome-style building in Paddock Pointe at the Maryland Jockey Club have completed vertical construction. The premiere builder Ryan Homes is developing a total of 220 units, in both home styles, which will make up Phase One of the master planned community. One year ago, 1/ST Properties broke ground on the then-named Laurel Park Station, which is set to become a transit-oriented, mixed use community in the heart of the Baltimore-Washington corridor.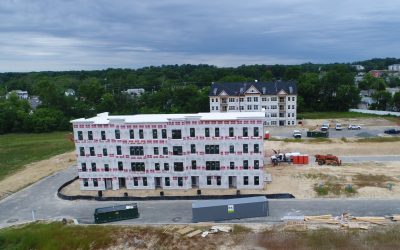 Ryan Homes has completed initial framing of the first homes in Paddock Pointe 1/ST Properties today announced that the...
read more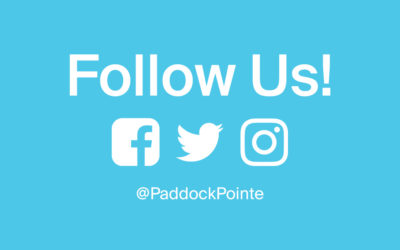 Paddock Pointe is now on social media! Follow us on Instagram, Facebook and Twitter to get the latest information on...
read more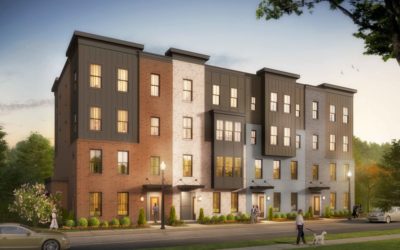 Join the VIP list Paddock Pointe is proud to partner with Ryan Homes to build our first phase! Offering new elevator...
read more