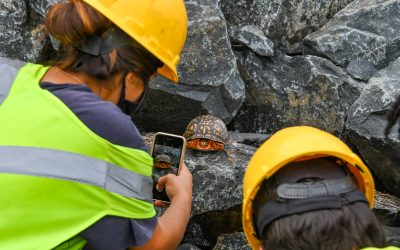 Paddock Pointe Stream Restoration Initiative If you're familiar with the new Paddock Pointe community in...
read more
Laurel Racetrack MARC Station Listed as High Potential for Transit-Oriented Development (TOD) by a Greater Washington Partnership Report LAUREL, Md. (February 16, 2021) -- In a report by the Greater Washington Partnership, Laurel Racetrack was cited as one of three...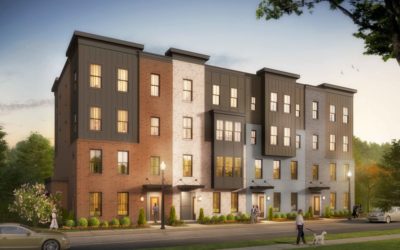 Join the VIP list Paddock Pointe is proud to partner with Ryan Homes to build our first phase! Offering new elevator...
read more